The commercial property industry is set to undergo significant changes in the coming years as technology continues to advance. In 2023, we can expect to see even greater use of technology in the industry, with new innovations and developments that will change the way properties are bought, sold, and managed.
Artificial Intelligence to aid decision-making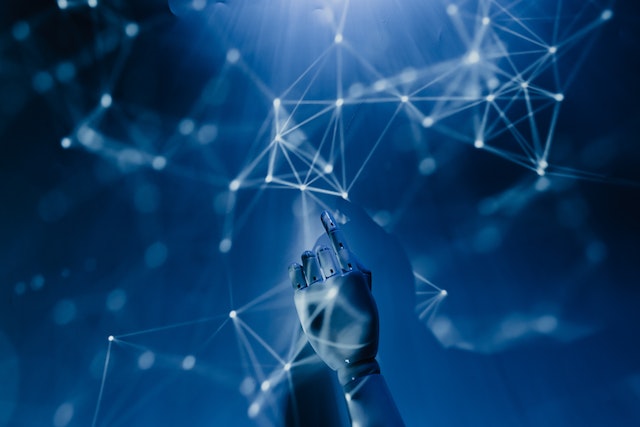 One of the biggest changes we can expect to see in 2023 is the increased use of artificial intelligence in the industry – this will be used to analyse data with greater speed and make predictions about the property market, allowing property owners and managers to make more informed decisions about pricing and how to best market their properties.
VR/AR to rise in popularity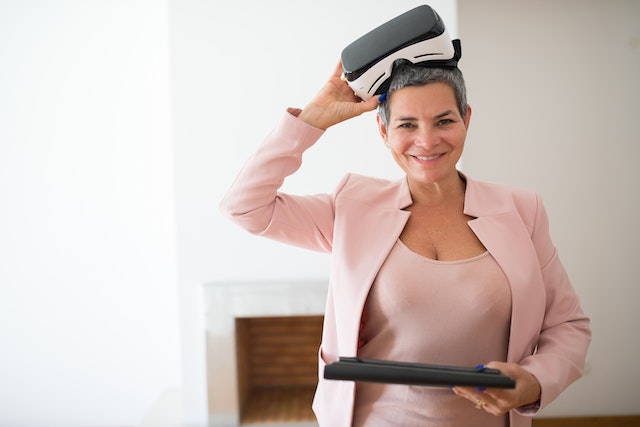 Another area where we can expect to see technological advancements is in the use of virtual and augmented reality (VR and AR) in the industry. The pandemic saw virtual tour providers such as Matterport and Immoviewer skyrocket in popularity. In 2023, we can expect to see more properties being marketed with VR and AR tours, which will allow potential buyers and renters to view properties in a more immersive and realistic way.
Blockchain may start to play a role in transactions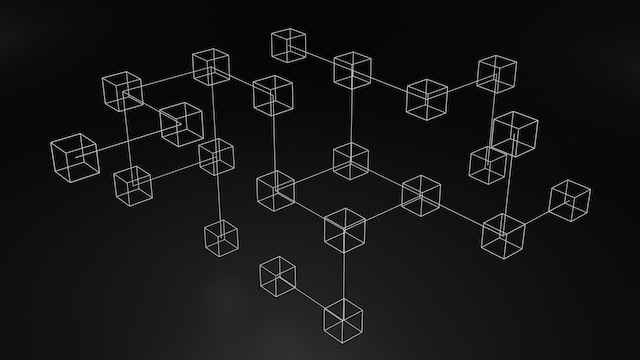 Blockchain technology is also expected to play a bigger role in the industry, particularly in the areas of property ownership and transaction. Blockchain technology will be used to create a digital record of property ownership, making it easier to track and transfer ownership, and also will be used for real estate transactions, speeding up the process and reducing the need for intermediaries.
IOT to speed up efficiency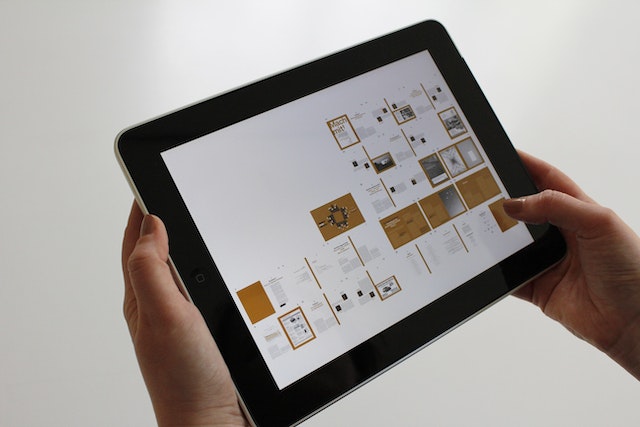 The use of building management systems and internet of things (IoT) technology will also become more prevalent in 2023. Property managers will be able to monitor and control energy usage, security and access control, and even HVAC systems remotely, leading to greater energy efficiency and cost savings for the property owner.
Greater agency dependence on CRM systems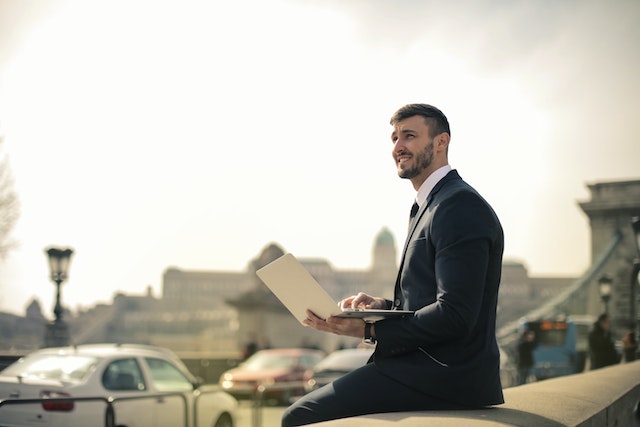 As the adoption of technology throughout the commercial real estate ecosystem continues, we can expect to see the same in the agency sector. We expect to see an increased need for agents to compete based on fast, efficient service delivery which will be supported through CRM systems.
Surga Central is one of such platforms which allows agency teams to meet these demands. Agents can promptly respond to property enquiries using the Surga Go app, managers can track financial performance via powerful reports and administrators can upload available property listings to key portals such as Rightmove and Zoopla in seconds.
Final thoughts
We can expect to see significant changes in the UK commercial property industry in 2023 as technology continues to advance. From the increased use of AI and VR/AR to blockchain and CRM systems, technology will continue to revolutionise the way properties are bought, sold, and managed, leading to greater efficiency and cost savings for all parties involved.