Commercial PropTech platform Surga Central has announced the availability of a feed to Landchecker.  Commercial agencies using Surga Central can now feed commercial sale and development listings directly to Landchecker's interactive property research software.
Surga Central, based in Sydney, provides a cloud-based sales and marketing platform focused on commercial properties, including development sites.
Landchecker provides detailed property and planning information alongside listings to help developers, investors and astute buyers and sellers make informed property decisions, faster. Landchecker includes information such as planning zones and controls, the status of planning permits, and high-resolution aerial imagery.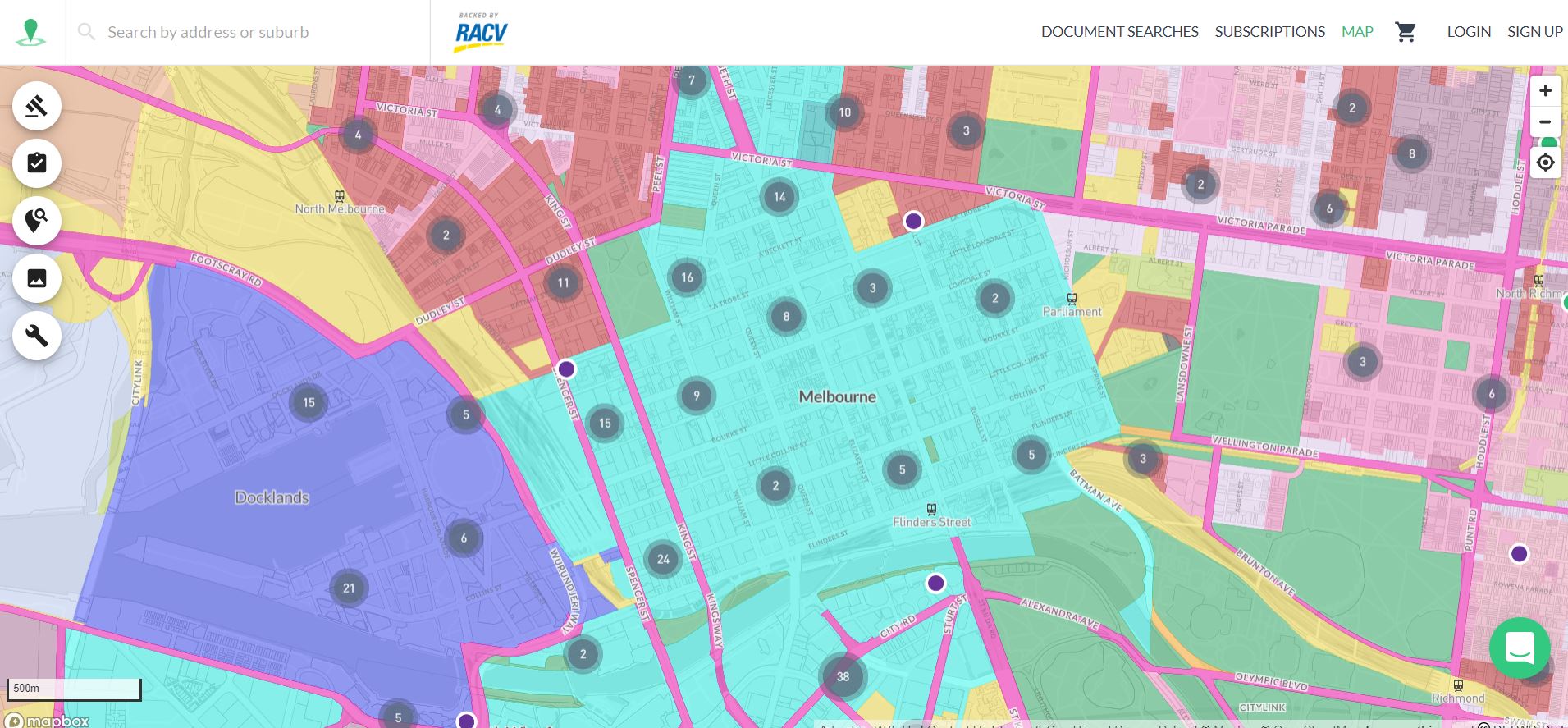 (source: https://www.landchecker.com.au)
Prominent Victorian agency Aston Commercial will be the first agency to use the Landchecker feed from Surga Central. Aston Commercial Director Fred Nucara said "We are very much looking forward to this time-saving Surga Central integration. We've found the Landchecker audience of developers, investors and astute buyers to be engaging, keen to acquire information quickly, and ready to purchase. This new feed will encourage us to publish all our Aston Commercial sale listings to Landchecker." 
 "Combining the pertinent details of a development listing from Surga Central with the additional information layers provided by Landchecker, will offer investors and developers quicker access to the vital information needed to make an informed purchase decision", said Steve Clark, CEO of Adept Business Systems, the developer of Surga Central.
Jim Leaf, Chief Commercial Officer comments, "With the number of developers and investors using Landchecker to conduct due diligence rapidly growing, this integration represents a significant time saving for our users, enabling them to find commercial properties and research them simultaneously."